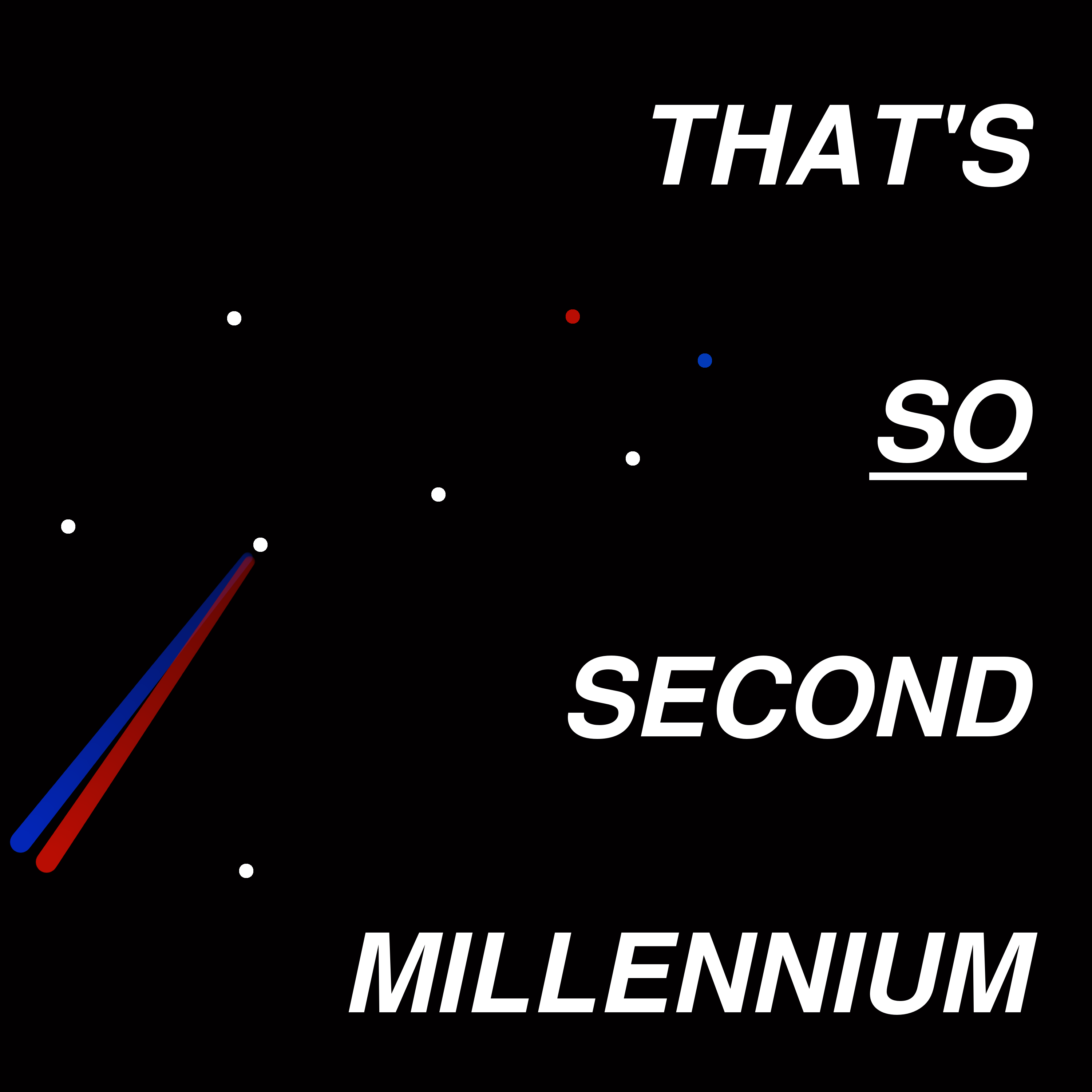 We are changing some things for the new year. Bill and I have really enjoyed doing the podcast so far, and have gotten the chance to talk to some fascinating people. On January 7, we will have a new year's episode where we discuss new directions for the content of the podcast in the coming year.
In the meantime, enjoy the updated website format here at tssm.podbean.com. I think it looks a lot cleaner and better, and it gave me the excuse to put a photo of Kilauea Iki on the front page.
Finally, be on the lookout for our special episode on the Star of Bethlehem on Christmas Eve!
Paul