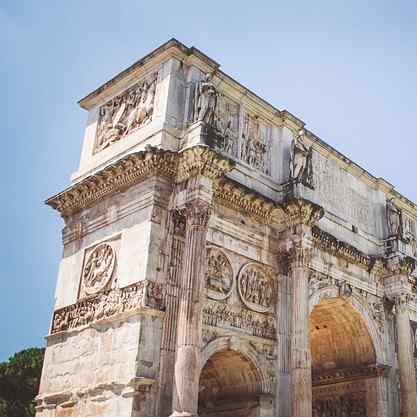 It's fascinating to me how well progressivism is explained by two aspirations:
Trying to be more Christian, which is to say more kind, enlightened, truthful, and focused on what really matters in life, than Christians. (A common lie that progressives tell themselves is that Christians really aren't concerned about these things... they are of course aided and abetted by the large quantity of half- or quarter-hearted Christians out there.)
Trying to do this really impossible thing without any recourse to a God that actually loves them or has any particular purpose for the world.
In reality, of course, something has to give, and that something is either the ideals or the means.
If the means break down, then the progressive is forced to give up on straight secularism and goes searching for some kind of enlightenment... possibly a form of post-Protestant Christianity (or post-Reform Judaism) that they can have on their own terms, or some kind of imported spirituality that can likewise be sampled cafeteria-style to get around whatever it might be in their life that they're not willing to let go: some sexual practice they insist is not only okay, but mandatory, or some pain they suffered at the hands of institutional Christians that they intend never to forgive the church or Church for allowing, etc. Still, this seems to me to be by far the better path. Part of the truth and the power that God gives to humanity, whether or not they know the name and the mission of Jesus of Nazareth, is better than none of it.
If the ideals break down, they seldom break down all the way. Unfortunately, the easiest thing to do is to sneer at other people, the rich and powerful but also the wife-beater-wearing Trump voters, for doing destructive things while making excuses for themselves. They continue to drive their SUVs an hour each way to work so they can live in their 3,000 square foot house in a neighborhood where they feel "safe," i.e., away from black folks. They may post something on social media about how horrible it was that so-and-so molested or sexually harassed people, while continuing to sabotage their own relationships via pornography, masturbation, or just generally refusing to confront their fear to engage in honest intimacy with friends or sexual partners or spouses or children.