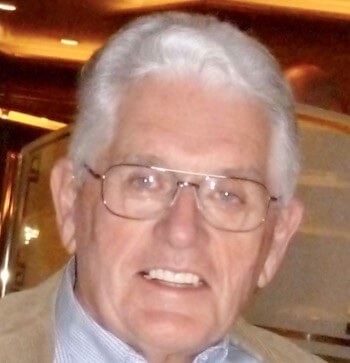 This is part 2 of our interview with Richard Garrett, author of The Kids Are Smart Enough, So What's the Problem?
Find an overview of his distinguished career in this story about Dick's zeal for researching and promoting education reform. (The story was written for Purdue's College of Engineering by Bill last year.)
Dick's book traces his growing concerns about problems in public elementary education. Those concerns led to extensive research from a business executive's perspective, applying systems analysis skills from his background in engineering. Our interview probed not only the findings from that research, but even more current knowledge of education reform efforts which Dick continues to harvest and share. He has created an online gallery of videos for the general public, explicating what he has learned about educational-outcome statistics and various efforts to improve the outcomes. The videos are part of his "Elevate Teachers" website, which champions robust investments to help both teachers and students succeed.