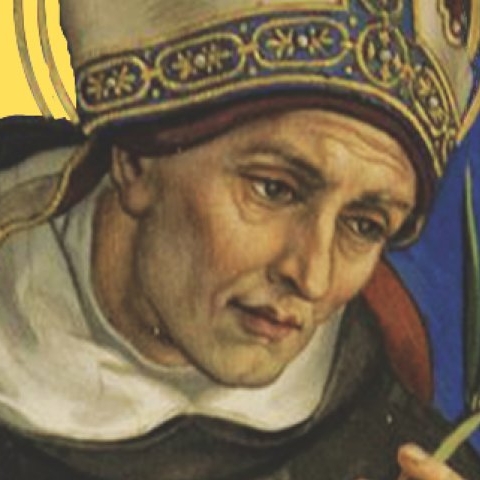 This week Bill prods Paul along as he recovers from a massive proposal hangover. This week's episode is the end of a much longer conversation that may or may not otherwise remain on the cutting room floor about Jordan Peterson and other topics as far afield as Homestar Runner.
We run down the list of Gold Masses that have been publicly announced to take place this coming month--featuring such highlights as a Mass celebrated by the Bishop of Bismarck, ND and a talk at Benedictine University in Lisle, IL on "The Mystery of Faith: from the Gold Mass to Gravity Waves."
From there, we segue to discussing how in the contemporary world people try to fill to gaping hole left by religion with politics even more than science, and we finish with Bill's comments on one of Jordan Peterson's messages in an interview with Patrick Coffin on the essential role that living our own lives well plays in changing the world.