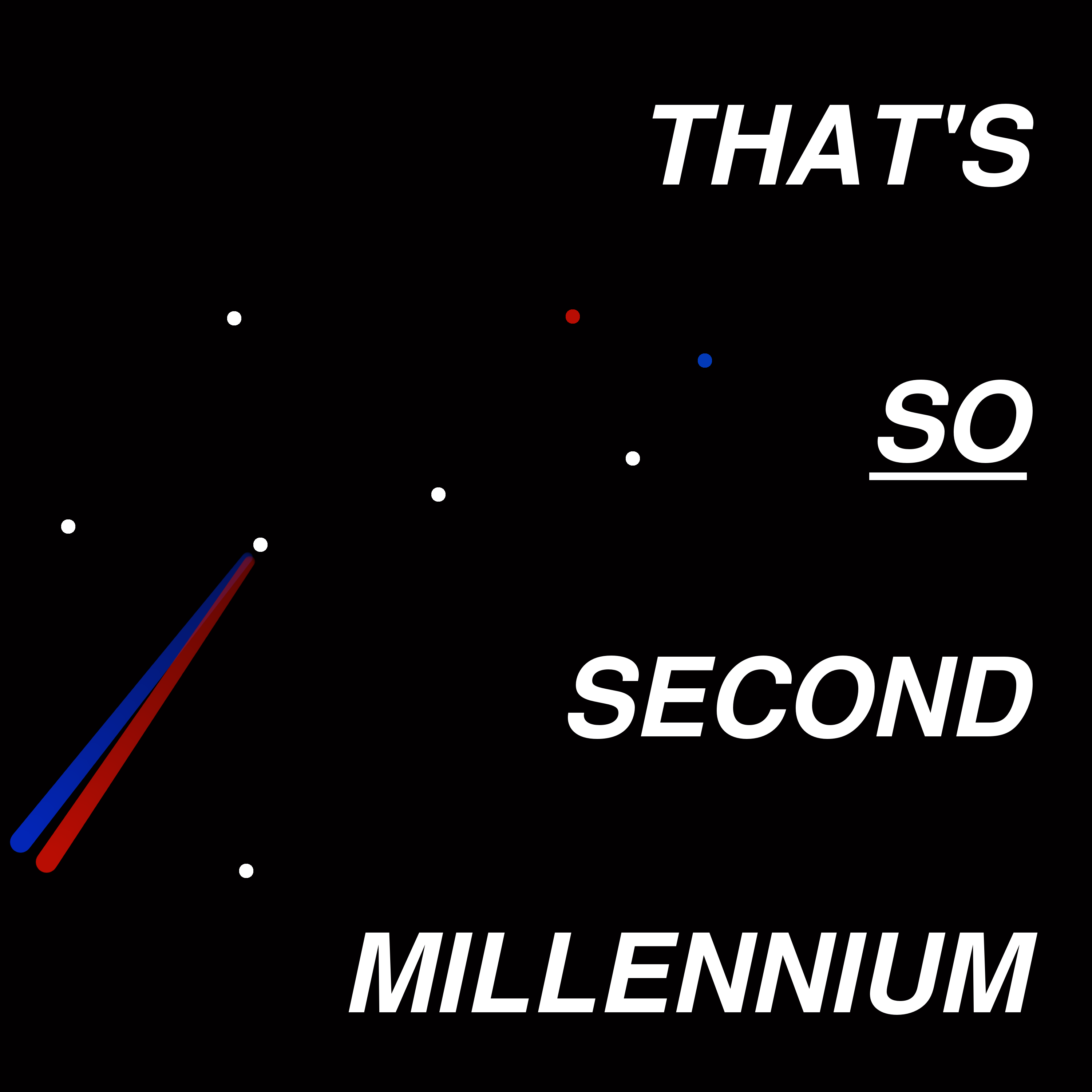 Paul here. A short episode this week. We're taking a little time off to celebrate the milestone of releasing our last SCS 2019 conference speaker interview with Megan Levis last week.
The pace of interviews is likely to slow a bit, but we have several that we're looking forward to. Next week we have Fr John Hollowell, an engaging priest, campus minister, prison chaplain, blogger and social media personality here in the Archdiocese of Indianapolis. We will be talking to Jonathan Lunine again soon to further explore his fascinating perspective. Bill is in discussions with John Cavadini, theologian at Notre Dame, and hopefully we will get the chance to explore some issues related to education and culture from a Catholic perspective. Paul is also getting ready to record the first version of a talk on faith and science in his own life that he hopes to begin giving at colleges and perhaps parishes, which we will release here as well.
Discussions are still underway for Gold Masses here in central Indiana. It's possible that Indiana University, IUPUI in Indianapolis, Rose-Hulman Institute of Technology, and Purdue University might have Gold Masses, depending on whether more people get involved and help make the events happen.
Now some thoughts from Bill:
Friends, this episode is a short, simple, heartfelt note befitting an approach that has been at the heart of "That's So Second Millennium" right from its start nearly a year and half ago. The approach springs from the vision that prompted Dr. Paul Giesting to start this podcast and which resonated strongly with Bill Schmitt—yours truly, Paul's co-host and the "show notes" writer.

What is the vision? As Paul says at the beginning of each episode, "we look forward to the new synthesis in the new millennium between faith, philosophy and science." We seek to celebrate continuous inquiry in all three fields by talking with great guests about how their own pursuits of knowledge and wisdom have brought deeper, broader insights from which we all can benefit. There's good reason to pursue the benefit because this third millennium has brought us more challenging questions which must be addressed with a full toolkit for understanding.

Inspired by our passion to spread updated, holistic, well-grounded understanding of many aspects of human life, visible and invisible, this podcast aims to generate authentic conversations with you, our listeners. The authenticity includes candor about another aspect of life in this millennium (or any millennium): It's tough out there on Planet Earth. One must give voice to the frustrations marking our past, present and future as earthen vessels who are called to carry forward graces inextricably submerged in mystery. Paul's inviting us to share the frustration and mystery with him in order to deepen our conversations.

It's our intention to continue expanding the conversations on our side of the podcast. If we don't do that, there's no chance to help achieve the synthesis that can bring greater happiness and healing in our very exciting world of cracked pots. Paul outlines some of our planned interviews and collaborations as an invitation for greater outreach on your side of the podcast. Let's keep the amazing momentum of 77 episodes going and growing!