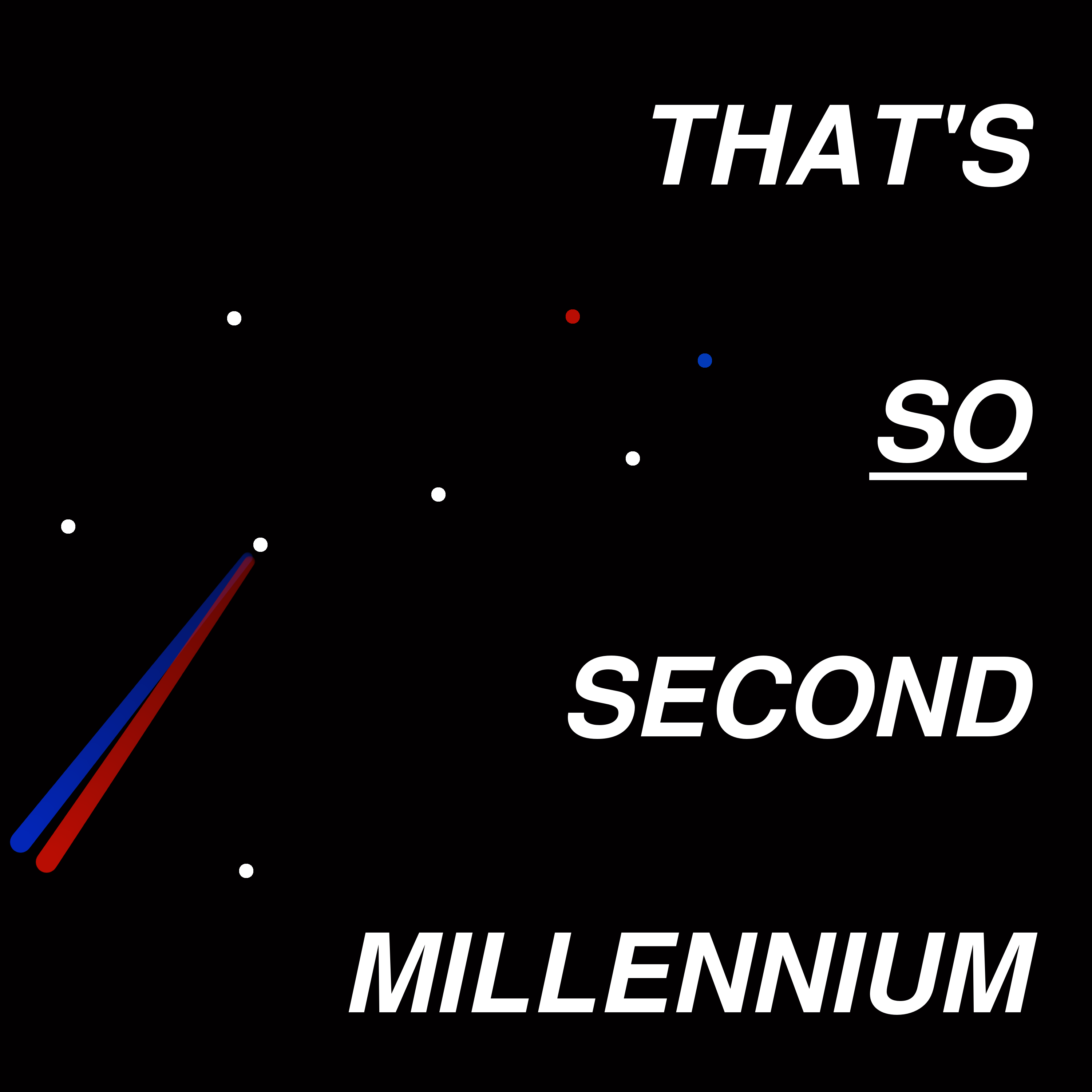 What sense can we make of the ancient and medieval idea that "the soul is the form of the body" in the light of contemporary neuroscience and psychology?
Highlight this idea's differences from Platonic and Cartesian dualism.
History of psychology as a discipline. Psychology has not evolved (a) master paradigm(s) that compel the bulk of the field to adhere to them the way that plate tectonics did for geology, Newtonian classical physics and then quantum and relativity did for physics, etc.
Peace of Soul (Fulton Sheen) remark that psychology has been furtively recycling Christian ideas and passing them off as new for a long time
Examining the convergence points of the advice for living from the Bible and Tradition, modern psychology, and the contemporary self-help / New Age-y movement that continues to spread and adapt through large sectors of modern culture.
Self-esteem, humility...
Confidence, faith, negative tapes...
Twelve Step spirituality (Richard Rohr and the intense overlap between 12 Step and Catholic spirituality)
Even many of us who are explicitly Christian have internalized a kind of Lutheran / Jansenist belief that we are so terrible that, in essence, God made a mistake in going to all this effort to save us, because we're not worth it. This is one of a number of areas in contemporary Catholic and Christian culture where we have let our understanding of Scripture and Tradition get very warped and imbalanced.
Issues surrounding how the Christian and scientific understanding of universal history could fit together.
What will "the end of the world" look like? Will it be the end of the whole universe or not? Will there be human colonies on other planets, orbiting other stars? How would the Apocalypse play out then?
You can find That's So Second Millennium at all of these places:
tssm.podbean.com
paggeology.net/blog
@infamousDrG on Twitter
That's So Second Millennium page on Facebook
giesting -at- alumni.nd.edu is Paul's email address
Please be in touch with your feedback, ideas for new episodes, and conversation of any kind!