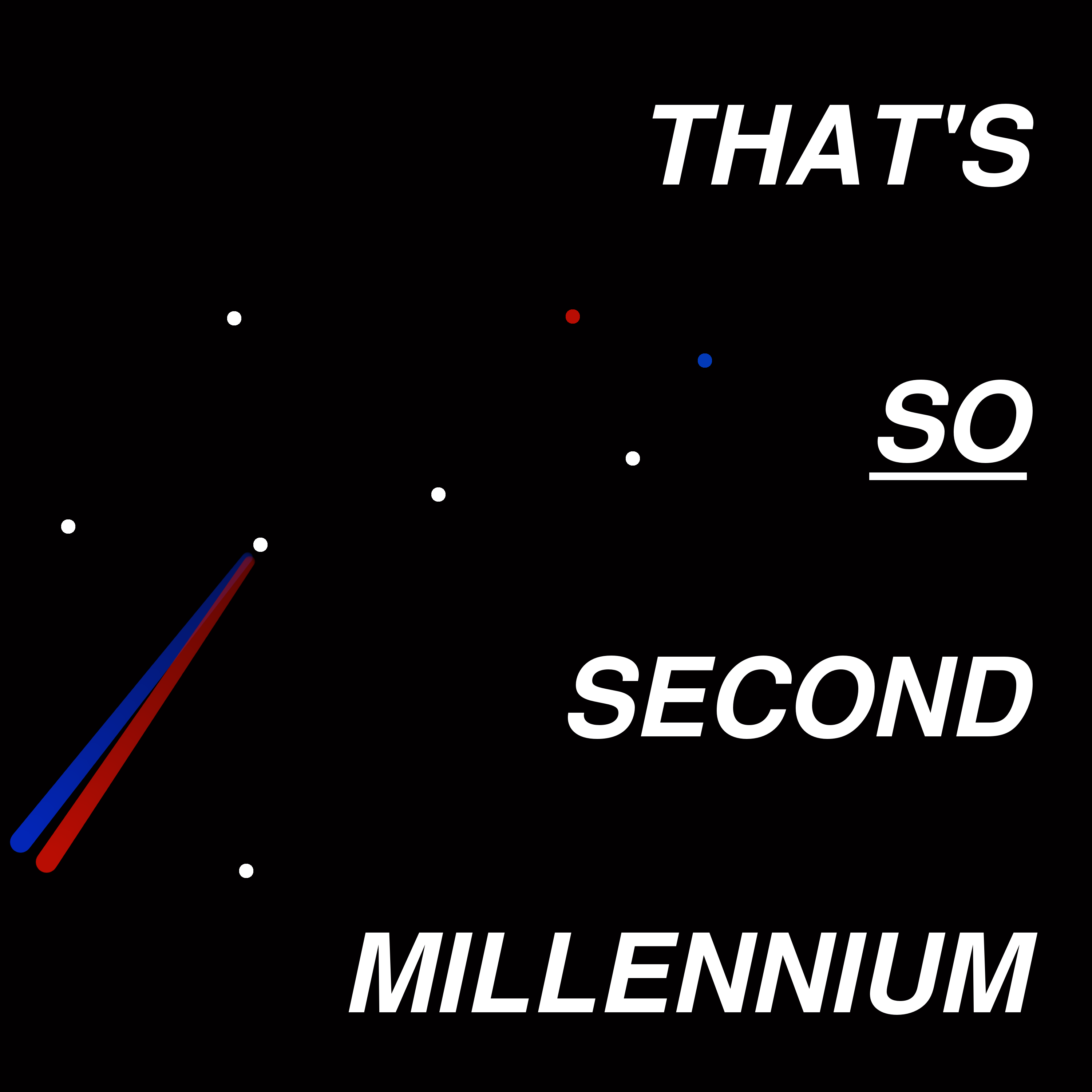 or Paving Paradise and the Parking Lots
Bill and Paul discuss attitudes toward masks, and then consider why the science wasn't more settled on the subject long before Covid-19. We discuss the obsession of modern society with all things novel and consider how this plays out in science, politics, and our individual lives and families.
    1. A discussion of masks as defenses against the pandemic led Paul and Bill to ponder how scientific knowledge about the functionality of these masks for the common good  is not always viewed as a fundamental, enduring value. In our media, the mask discussion gets wrapped up in political and symbolic and power-struggle considerations. The methodical pursuit of knowledge based on shared values and needs has been partly replaced by a marketplace of ideas that gets bored with what we know. Support for ideas gets hijacked by pursuits of vaguely defined notions of progress which are relativistic and individualistic and not systematically carried out through time. 
    2. Paul pointed out that he sees in the world of science that there are some surprising gaps in knowledge about certain things that resulted partly from people seeing no particular motivation—or research grant money—to drive knowledge forward. With some important exceptions, knowledge in some fields grows more randomly than through a coordinated sense of purpose. Paul recalled an earlier discussion about "p values" that can fail to give researchers the persistence born of confidence that next stages of knowledge will give us what we need to solve problems in a meaningful way.
    3. As Paul put it, a "p value" may tell you the likelihood of your data given your hypothesis, but what we'd really like is to know the likelihood of our hypothesis given our data.
    4. Bill pointed out that traditional notions of the university seemed to have a more obvious commitment to nurturing, collecting, and spreading knowledge so that it could become the reliable framework for incrementally  building new knowledge that brings us closer to solving problems. But there is a notion in the present-day university—and in the marketplace, as Paul agreed—that progress is gained through disruption—dismissing or dismantling or deconstructing current knowledge because it isn't as exciting or satisfying as a march toward future knowledge can be. That knowledge is seen as inherently better, Bill said, but our eager disregard of today's knowledge suggests we will treat tomorrow's knowledge in the same dismissive way. So we're moving but not really expecting to get anywhere better as a society.  
    5. We're caught up in the search for novelty. We're  looking for the next revolutionary thing that makes old learning moot. Shouldn't we be trying to build and improve upon the good parts of the status quo. Can we find a golden mean between a love for innovation and a desire for preservation (a conformism?) that values the knowledge already acquired. In some sectors, has innovation been redefined at its very roots? Are we disinterested in the long-term trajectories of our human engagements and projects? Are we only focused on doing what's new, bigger, and better in the current moment, leaving little interest in yesterday or tomorrow?
    6. We're describing a disposable mindframe. Today's sense of urgency amid impending crises can make us so focused on new action for its own sake that we are willing to disrupt or tear down much of our current life and the history that brought us here. There seems to be too little argument in favor of recognizing the good things we have achieved and our responsibility to conserve/preserve these things. We have so much social capital built up over time, we feel less responsibility to preserve current sources of stability and sustainability. It seems okay to tear these things down. In periods of human history where survival has been more at stake, where there has been less of a cushion of social capital, the marketplaces of ideas and capital have more doggedly pursued incremental change which values and builds upon what has come before. On a grand scale, we don't expect to feel a pain of loss, but at the personal and spiritual level, people are feeling the pain of loss, fear for the future, dislocation and disconnection, all the time. Indeed, our overall happiness as a society has eroded.
    7. People have come to see the future as so urgently problematic that they're more willing to quickly and readily dispose of stuff from the past without allowing any grounded time or space for wise transitions. No one is coaching  us to press pause.
Audio editing by Morgan Burkart.