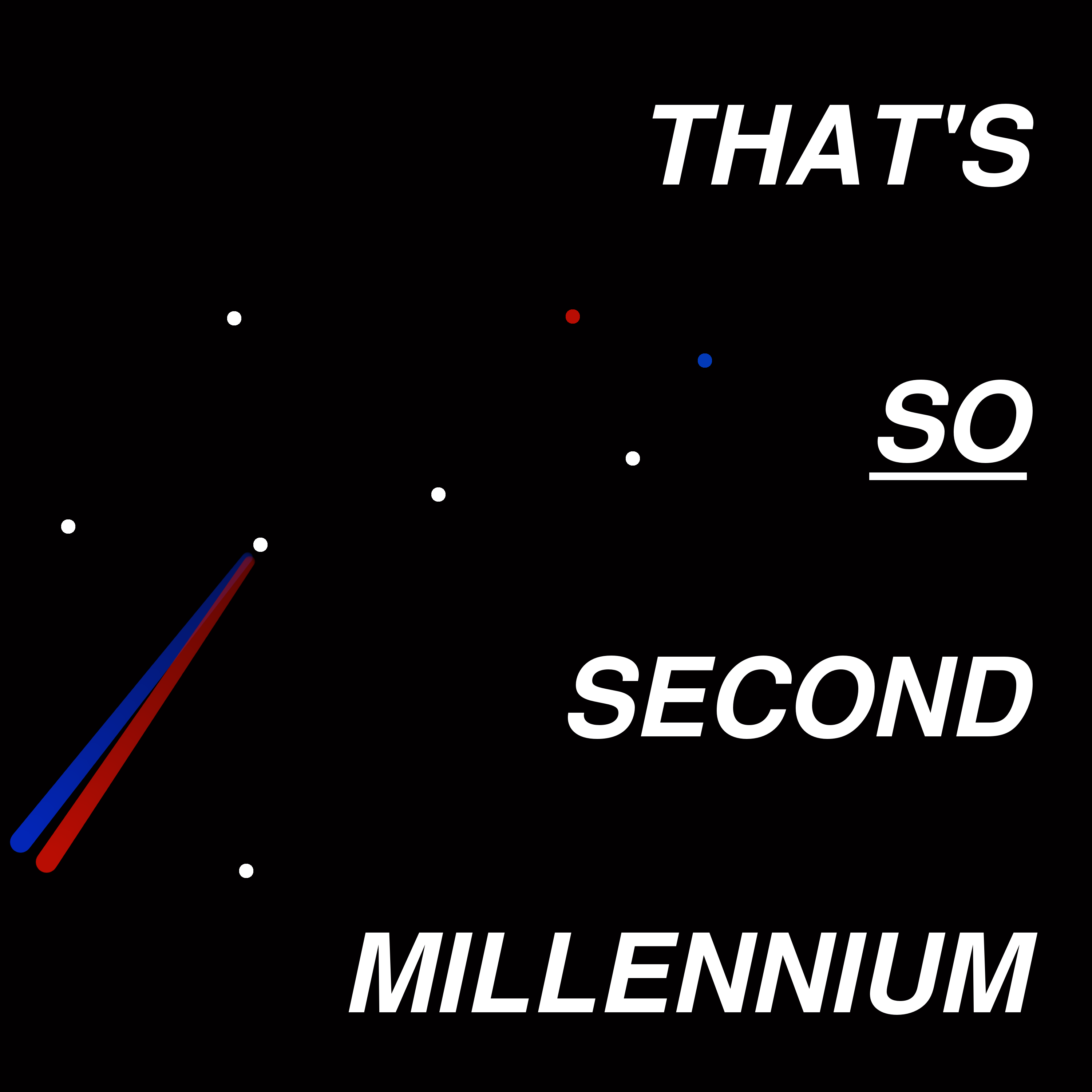 In this episode, Paul and Bill are back together for a conversation that catches up on past episodes which pondered big problems in science, government, the economy, personal well-being, and more. The pondering focused on solutions as matters of step-by-step processes, but as our conversation starts, we're feeling a bit overwhelmed by the enormity of the problems, their quantity and complexity. Society relies more and more on government, which has proven it does not perform long-term planning very well. And it doesn't really have the needed resources and insights it claims to have.

Ultimately, the solutions are at the individual level and in communities and communion. Paul recommends Chesterton's biography of St. Thomas Aquinas. The Church does have amazing resources for building up faith and hope in ourselves and others—with insights at the local and global level. Of course, the Church too is in a vulnerable and broken position in its circumstances as a human institution. Paul and Bill wonder how the Church can exercise influence in the nature of evangelization and civic duty at a time when the world needs better problem-solving that respects but transcends our various individual differences and weaknesses. Collectively, intellectuals are a tiny minority, and God must love rednecks (literally with red necks) because these are the working people. Here's an inspiring story about rednecks. We must aim to do much of our work, with God's help, in small steps and initiatives that growing corporations and growing empires of power will consider small and off-the-radar. The reference to "Let's Get Small" looks to Steve Martin and an old "Saturday Night Live" performance in which he left a message that stuck with Bill.

A big part of the answer is Catholic Social Teaching. These principles can give us approaches and motivation and starting points for conversations about a sense of purpose to unite us. Again, it entails humility, not pontification, because at the individual level we need to act in our families and communities to get involved in bringing these principles to life—perhaps by going into politics, or getting involved in a civic organization, or simply accepting responsibility to assist some kind of repair work on one of society's obvious wounds. This may involve joining groups, like the Knights of Columbus, to fight for many causes including racial justice. If we join the Democratic Party, our role would be to push for reform and renewal—but then again, the Lord would require us to do the same thing in the Republican Party.

Hilaire Belloc said the defining feature of the self-proclaimed "practical man" is his inability to reason back to first principles or forward to final consequences. Our politics are likewise defined by politicians thrashing about myopically trying to win individual elections. We need to provide our own grass-roots strength for each other, through solidarity, that gives us confidence to approach the public square with the particular abilities we may have to help. Often, this participation is best done at the local level, through family and community and small groups where we can make a distance and experience people's needs, strengths, and dignity. This is the principle of subsidiarity.

Overall, the solutions and principles point us toward small, not huge solutions. Paul and Bill have talked in the past about how the fields of science and government, for instance, are hobbled in handing us solutions because there is little capacity for long-term planning or even long-term thinking at those grander scales. Many gaps appear in such an entrepreneurial macro-setting: Why did we fail to plan for this or that? Why did we not see this coming? We must be thinking small but thinking big. This is the economy of God and a strength of the Catholic Church, whose purview is local and global, individualistic and cosmic.