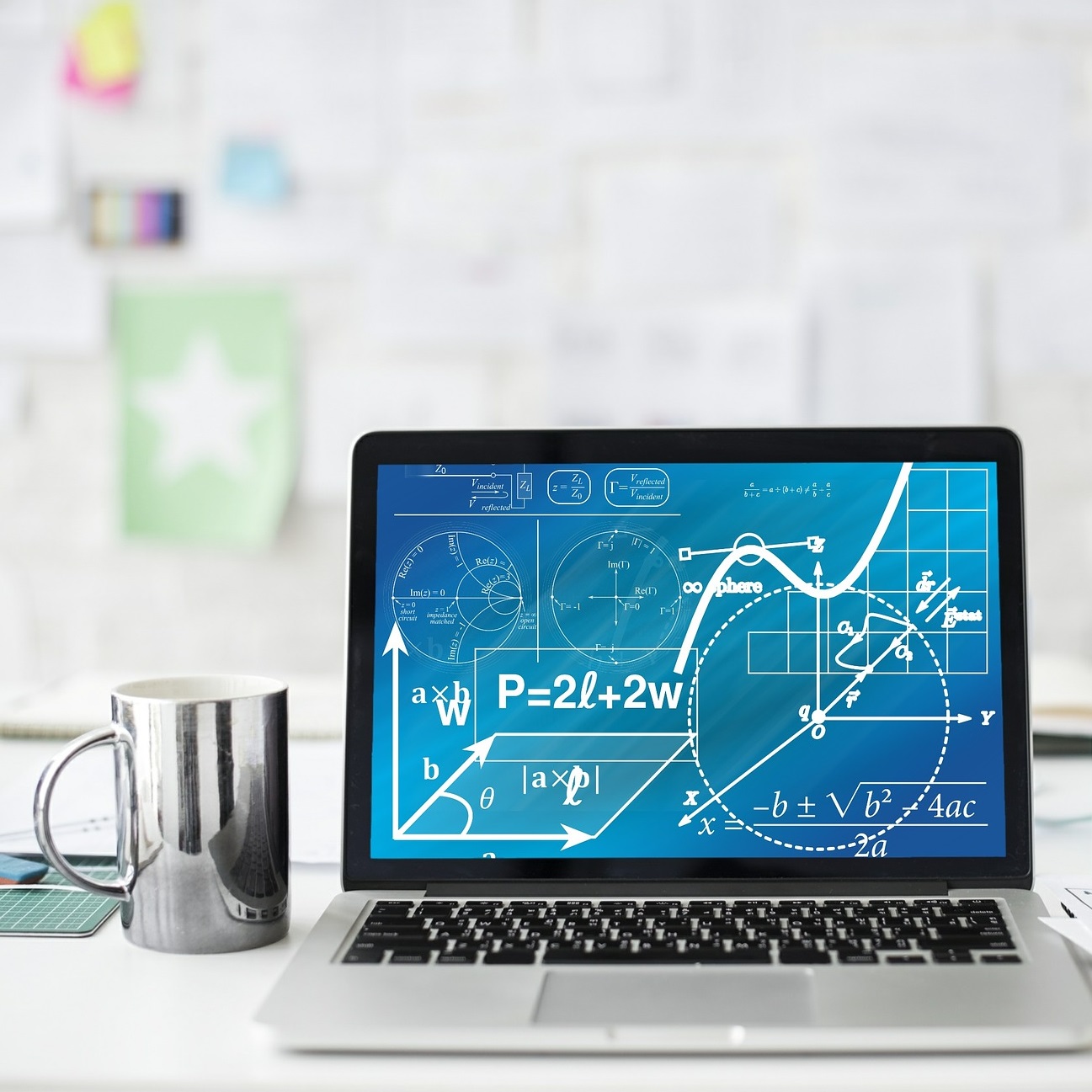 ...or as Paul wanted to put it, "Lies, D--d lies, and p-values."
This episode contains a conversation between Paul and Bill in which you'll learn new things about their experience in particular fields—geology and journalism, respectively—and where their zeal to harvest and connect information bumps up against troublesome uncertainty. You're accustomed to hearing us as podcast co-hosts, sharing our  opinions and our interviews with experts to explore insights at the intersection of science, everyday human experience, and the values of theology and philosophy. We welcome an audience that, like us, hungers to understand the details that well-informed research provides—in light of the wonder, mystery, and uncertainty that we complex human creatures provide. We embrace deeper and broader consideration and communication, and these values feed into our "day jobs," which involve writing, teaching, consulting, and more.
Paul's efforts to dig more deeply into the methods of purposeful scientific learning recently prompted him to enroll in a data-science "boot camp"—an intense, 12-week course offered by an organization called Metis. He wants to extract every bit of value from the oceans of data generated in this world. Or at least he wants the value that will serve his own colleagues and clients as he tackles projects and secondarily adds content to "Dr. G's Blog," named for him—Dr. Giesting. One of his guiding maxims is mentioned here: "No Data Left Behind."
(Testifying to the diversity of the "That's So Second Millennium" duo, Bill likes to focus on story-telling for clients to describe various accomplishments of science and values, sometimes faith and reason. And he's writing in his  OnWord.net blog these days about crucial times in our world today that will require rich knowledge and deliberation alongside problem-solving strategies marked by prudent, civil, inclusive dialogues and inquiries. This is an example of the approach he's formulating. But today's podcast draws its energy mostly from the Paul's recent ruminations.)
Those thoughts include a look back at something called the "p-value." Their discussion of p-values in the world of scientific statistics led Paul and Bill into consideration of the co-existence of intellectual rigors necessary to the practice of research and unavoidable uncertainties inherent in the real-world application of data-driven knowledge. That co-existence of firm principles and subjective interpretation turns out to be a phenomenon that both co-hosts have experienced in their respective fields. They agreed that the pursuit of more and more data, nurtured by practicality and idealistic values, is a beautiful thing, but it's not always possible. In many cases where a specific project is choosing and using a finite set of data, the consumers of scientific or journalistic information have reason to quote the skeptic's famous aphorism that "there are lies, damned lies, and statistics."
Bill cited examples from the past reporting of political polls, which too easily can neglect important  nuances that should influence an audience's interpretation. Both Bill and Paul noted that, during the Covid-19 crisis, the public is seeing science and its generation of statistics play out in real time, with massive policy implications, and the practice of "objective" science now seems to many people as iffy and subjective as theology-based interpretations of the world. That's ironic since observers have said the availability of scientific certainty and experiential knowledge has driven them away from religion as a poor, mythological substitute for reality.
Neither co-host called for a dismissal of the knowledge gained through religion, philosophy, or  statistics; after all, in many policy matters surrounded by uncertainty, statistics are a huge part of the guidance empowering human reason. But there is much going on behind the scenes at every point in a statistics-driven exercise, with some of that context warranting caution in our binary decisions about importance and implementation. Paul acknowledged that he encountered this in preparing his capstone report for the Metis data-science program. Scientists have grappled with ways to assess the validity of some data, the replicability of some experiments, and the dominance of some assumptions about statistical analysis. Indeed, the "p-value" suggests good examples of doubts that have arisen.
This podcast discussion did not unearth any solutions for doubts about statistical findings, but it did prompt a meeting of the minds. Both the scientist and the journalist determined that all of us seeking to optimize understanding for reasonable policies and practices must continue our zealous pursuit and values-informed stewardship of data.
Image by Oberholster Venita from Pixabay